Lipika Sud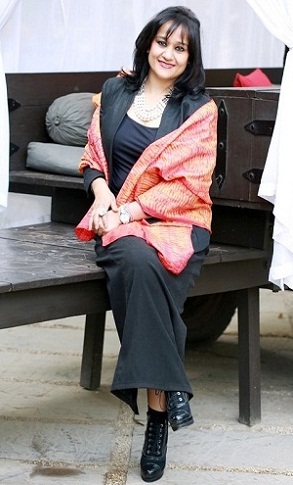 Campaign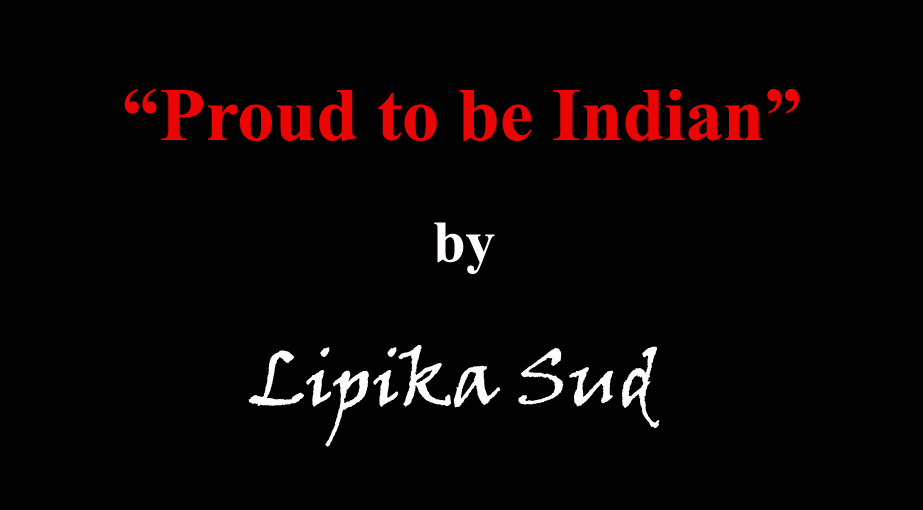 President

Proprietor

Director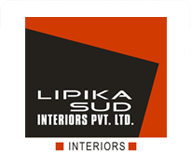 "A good design
is achieved
when there is nothing
left to add,
but when there is nothing
to take away"-
Lipika Sud
Lipika Sud is one of India's leading Interior Designers practicing from Delhi NCR. Known internationally for her unique design sensibilities, her passion for design reflects in the way translates it in each and every project, be it Residential, Corporate or a Hotel. Her work spreads across residences, farmhouses and corporate offices and showrooms. She closely works on projects like hotels, hospitals and institutions which require interior designing. Her firm also offers services integration and project management for such projects.
A Design Thinking expert, she is known for her creative imagination, and has designed several prestigious projects in India and abroad.
Lipika, an alumnus of Sri Ram College of Commerce, and a post graduate from the Indian Institute of Mass Communication, also holds a degree in Law from The Law faculty, Delhi University. However her passion for Design has made her practice Interior Design since 1989 when she opened her own Design company.
She is a Design Strategist and a Trend Analyst and the Founder Director of Lipika Sud Interiors Pvt. Ltd. Her firm offers interior and furniture designing and styling services and consultancy services with turnkey design solutions.
She also runs Art n Aura - an Art services company. Her popular campaign "Proud to be Indian by Lipika Sud" provides Design Intervention to Indian craftsmen and creates Market Linkages for them thereby keeping the rich Indian Cultural Heritage alive. Currently the President of The Guild of Designers & Artists, she is also the International Executive Council Member of SAARC Chamber Women Entreprenuers Council (SCWEC). She has been part of the National Governing Body Member - FICCI FLO. She is the Co-Chairperson of The Indo-American Chamber of Commerce (Infrastructure) and a Past Chairperson of the Institute of Indian Interior Designers - DRC.
Recipient of several awards, she was honoured with the "FICCI FLO Outstanding Women Achievers Award", the Udyog Ratan Award, Design Professional of the Year Award and Best Designer for Creative Excellence, Doctor B.R. Ambedkar National Award, Women Achievers Award by Amity University and many more.
"Good design is about understanding people and creating delight and
pleasures for them to cherish."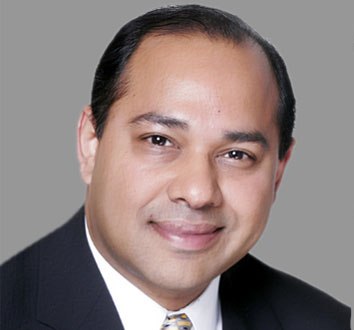 Arshad Paku Khan
Executive Director
Khaitan & Co
"We were so pleased to work with Lipika Sud and her team. It was easy to communicate with them as she and her team understood the requirements of the company perfectly well. Based on our brief they gave several alternatives. It was a challenge to remodel an already existing office that too in an old building. What was special is their deep understanding of art and heritage which was abundantly displayed in the office bringing life to the spaces in which we spend a large part of the day."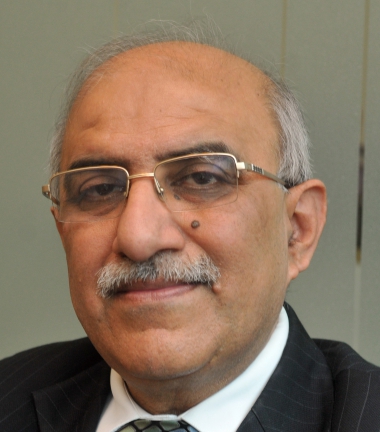 Ramesh Bammi
Non Executive Director
Axis Bank
"Me and my wife Poonam enjoyed working on the interiors of our home with Lipika Sud and her team. She understood that we wanted a home that would look elegant yet was easy to maintain. There was a lot of attention to detail. What was special was that each room had furniture and furnishings that was customised as per the requirement of each family member."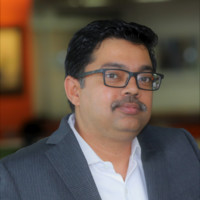 Abhay Mathur
Chief Operating Officer
Integreon
"Lipika Sud has created a unique working environment for us. Making nine colours and art themes separately our nine different verticals was extremely innovative. What is special is how she has used our rich cultural heritage to liven up the spaces. It not only makes the work space lively, it also makes us aware of our Indian arts and crafts."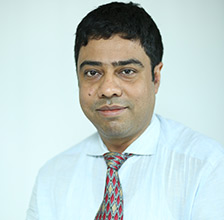 Dr Kumardeep Datta Choudhary
Oncologist
"It was a very inspiring journey to see our home get completely transformed from a bare shell to a beautiful, luxurious and comfortable abode. Thanks to Lipika Sud and her team who helped in transforming our home into a space that I and my family look forward to returning to in the evenings. Our guests admire the intricate attention to detail and the unique furniture that make our home stand apart."